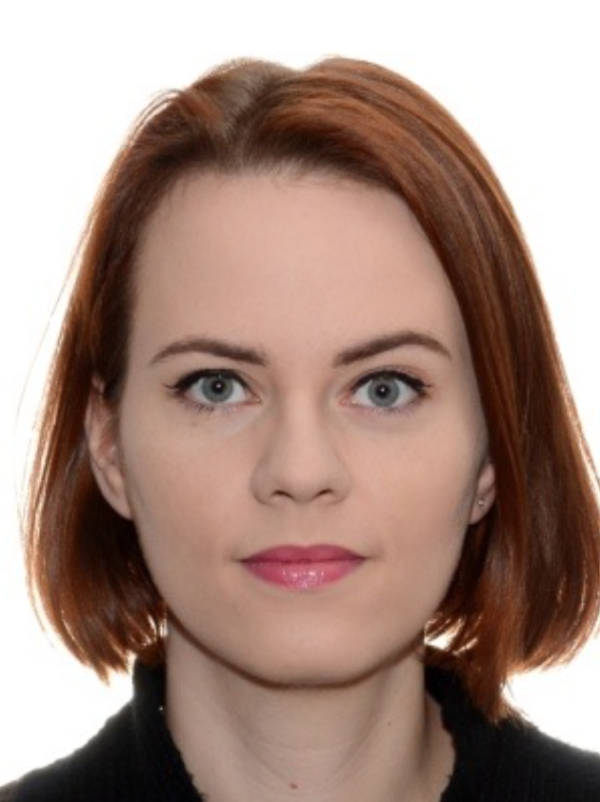 Katarzyna Bekielewska – student of the last year of Polish Studies at the Cardinal Stefan Wyszynski University in Warsaw with two specializations: editorial and theatre studies. Works as a reviewer for 'Nowa Siła Krytyczna' magazine since 2016.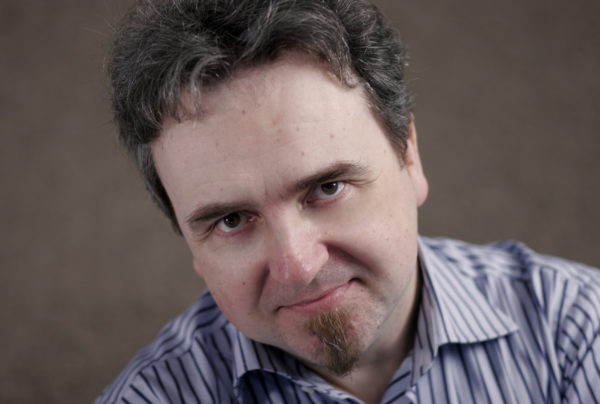 Jan Bończa-Szabłowski – a journalist and a publicist, a theatre reviewer and art critic writing for "Rzeczpospolita", an academic teacher. Conducted hundreds of interviews with the most important people for Polish Culture. Graduated from the Department of Polish Studies at the University of Warsaw and completed a course at the Department of Theatre Studies at National Academy of Theatre Arts in Warsaw. Received a scholarship from the Ministry of Culture and National Heritage. Worked as an expert for Polish Film Institute. A member of the International Association of Theatre Critics (IACT). In 2016, he joined the board of the Association, became a curator for the project called "Teatr i stulecie niepodległości" and a member of the Stefan Traugutt Prize council. Worked as a juror during numerous theatre festivals. Co-founder and the first president of the 'Republika Marzeń' foundation. A creator of a series of exhibitions named "W stronę Shulza" ('Towards Shulz') and an author of the "Świat Nikifora Niki For You" exhibition. Right now, he is working on his own books about Shulz, Gombrowicz and Rubens.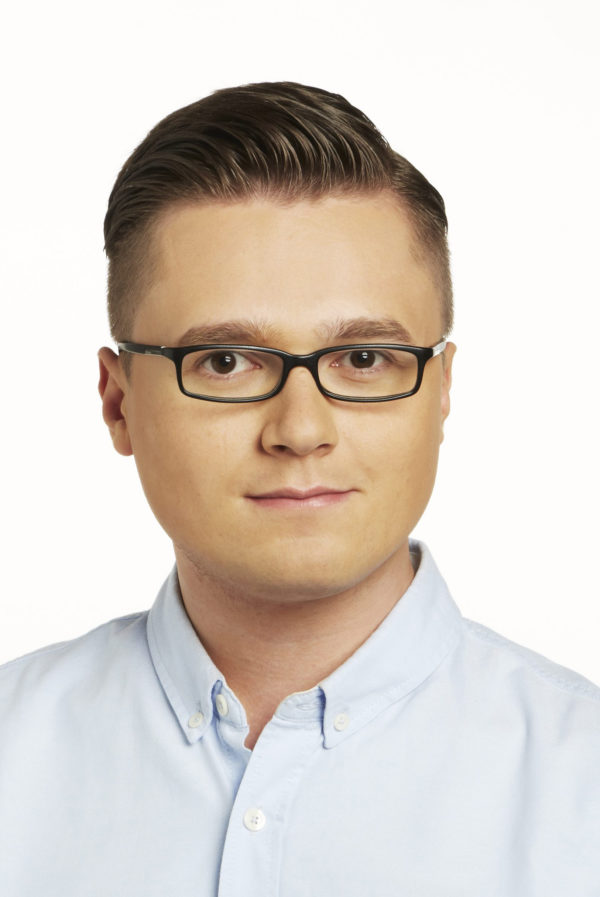 Jakub Piotr Panek – a journalist and theatre critic. Graduated from the Department of Journalism and Political Studies at the University of Warsaw. Got involved with the channel 'Polsat' for a few years where he worked in the editorial board of the 'Wydarzenia' news magazine and Polsat News. Since 2012, he works in media related to Agora SA. At first, he was a journalist and theatre critic for the Warsaw edition of 'Gazeta Wyborcza'. Since 2016, he works as a publisher and journalist for the nation-wide portal Gazeta.pl and as a theatre critic for teatrdlawas.pl. Enjoys music, opera and classic theatre. Watches every spectacle looking primarily for authenticity and emotions.