The works of the Artistic Council has started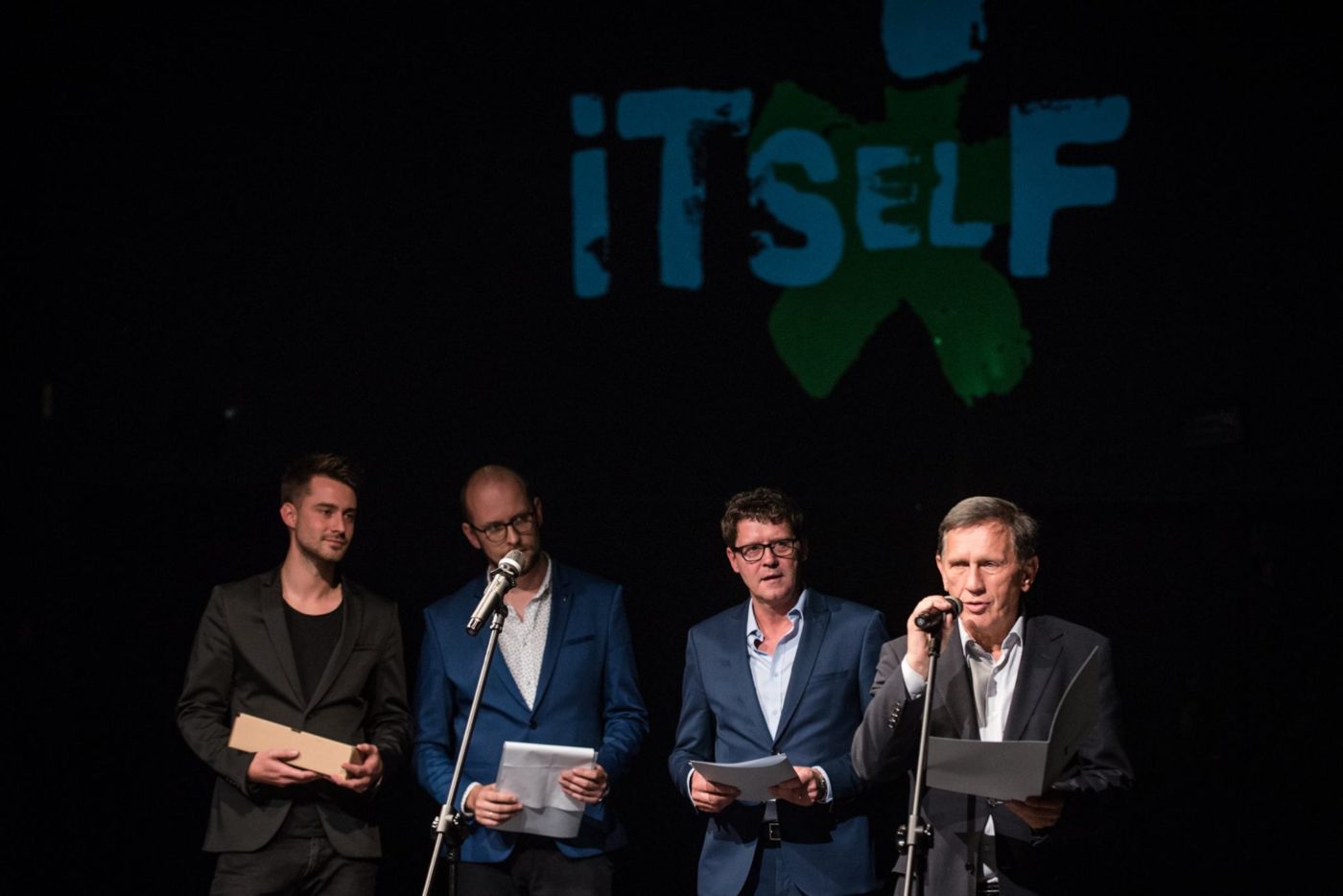 On 1st of March 2019 the Artistic Council started working at choosing 10 interantional performances, which will be presented as a main competition during ITSelF 2019.
Jarosław Gajewski, Jan Karow, Marta Miłoszewska, Helena Urbańska and Michał Zdunik – students and lectures of The Aleksander Zelwerowicz National Academy of Dramatic Art in Warsaw are part of the Artistic Council. The Chairman of the Council is Waldermar Raźniak.
We received 39 applications from 18 countries.
The results will be published on our website till 31 March.