STONE RITE
Pooyesh Frozandeh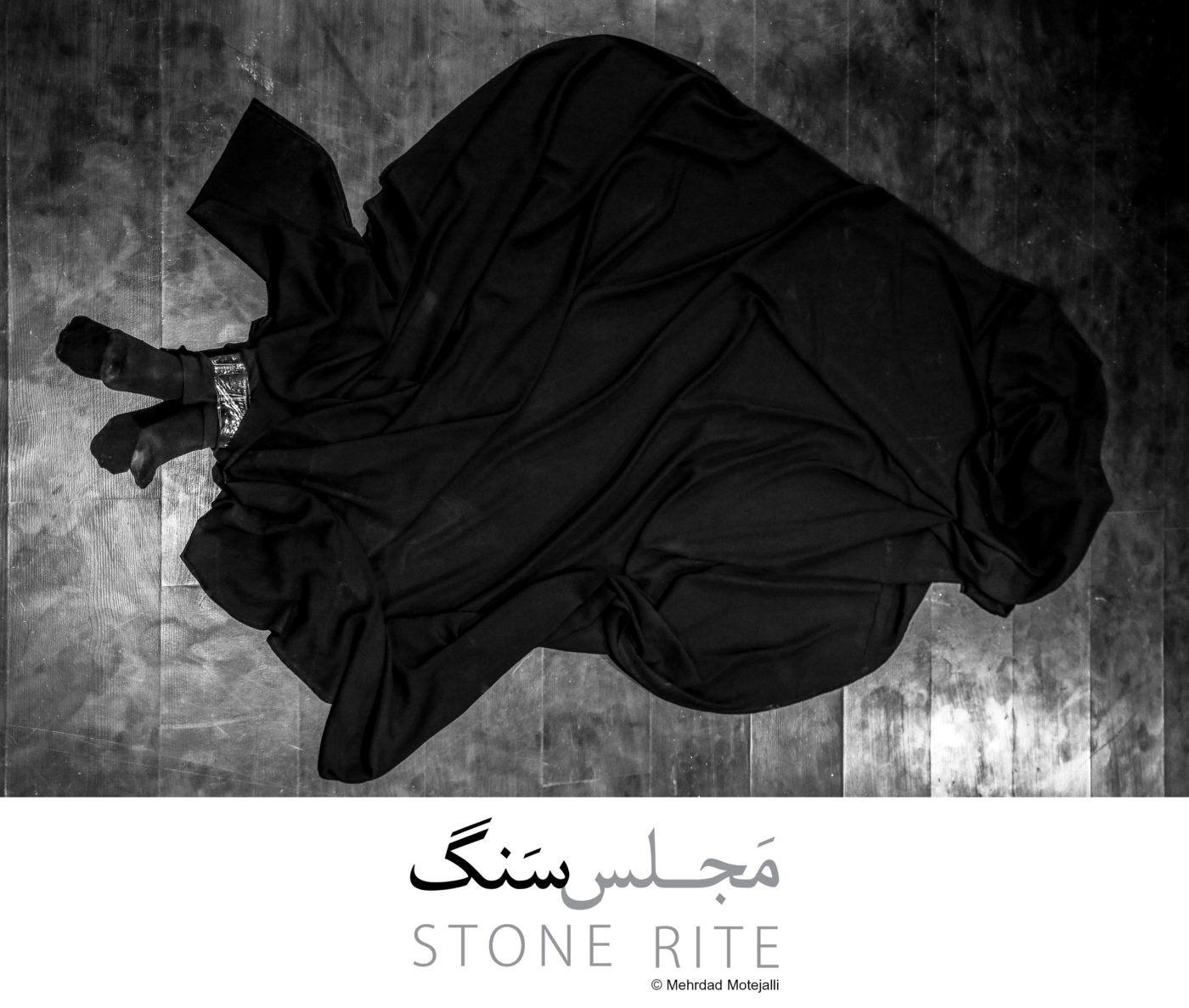 A young girl is walking through a savage land. Finally, she reaches a palace where she finds a dead man with 7 needles sticking out of his chest. Right next to him there lies a book with seven tales. It seems that her dream is becoming reality…
In Stone Rite, students of Soore University in Teheran present their reinterpretation of a traditional Persian female spectacle. Women gather together without men and tell simple stories illustrated with dancing and singing. Their plots may appear simple, but in fact beneath the surface of a trivial story one can discover personal problems, experiences or even traumas.
Soore University in Tehran was founded in 1993 by Islamic Art Organization in Iran. It accepts its students based on the results of national exams. Soore offers baccalaureate and master of arts grades in various different fields: theatre, music, architecture, sculpture, art design, fine arts and dramatic literature. In the world, it has established its position as one of the best Iranian artistic academies.
Students of Soore University in Tehran have participated in ITSelF twice already. In 2013, they presented their spectacle Swim Team, and in 2015 – Slow Sound of Snow. Both plays were directed by Jaber Ramezani.