Pinocchio's Machine (You Are Not One of Us)  
Paolo Alessandri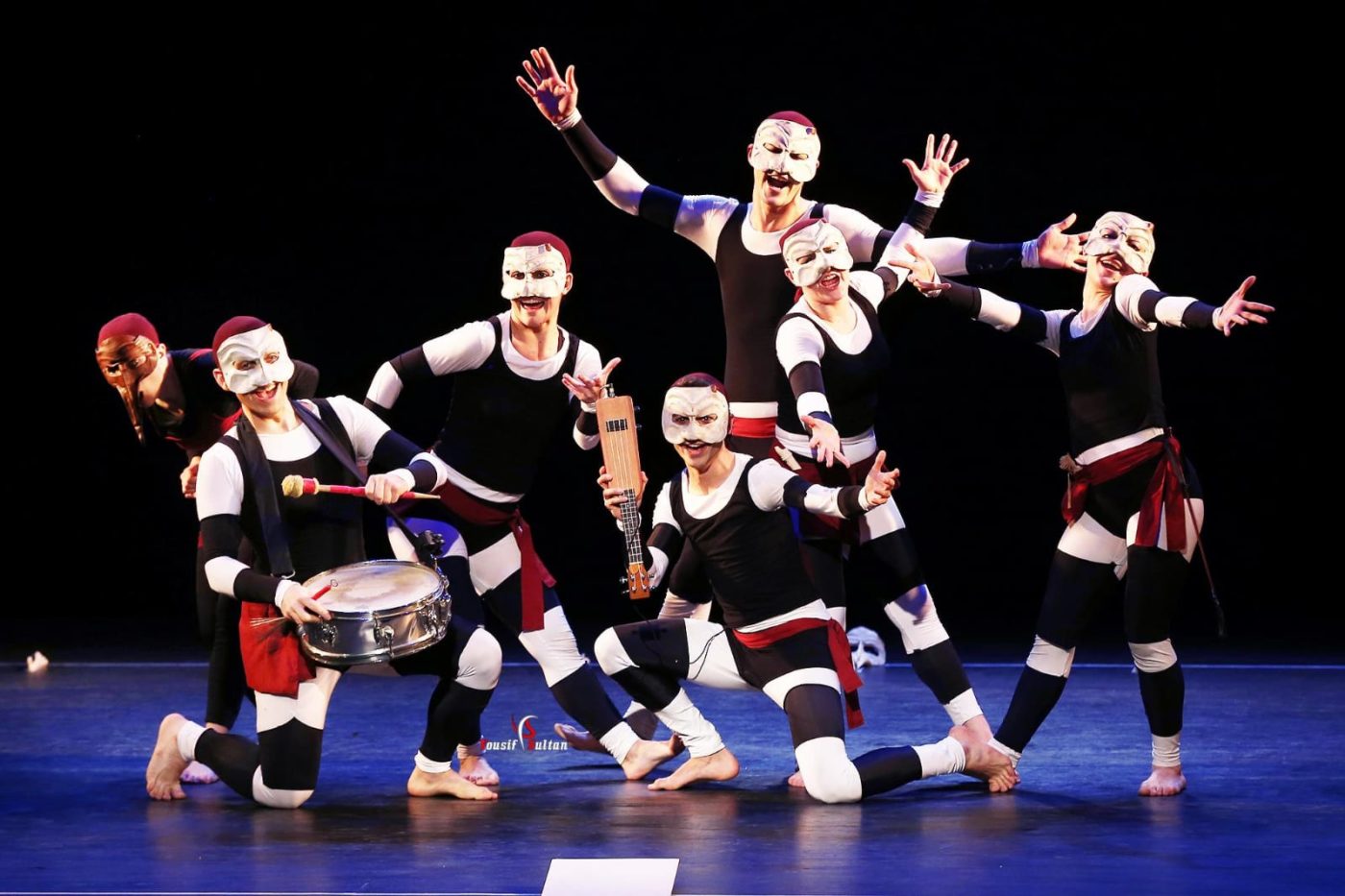 PINOCCHIO'S MACHINE is a metaphoric performance against discrimination and fear of diversity – the fear of a stranger. It is a strong expression against nationalism and cultural homogenization.
Let's try to imagine… A.D. 3019. After the 'Big Change' the Free Puppet Republic of Mandolino becomes a quiet and safe place. All residents are at last equal and conformed. But something new occurs: a creepy creature comes to bring scandal, with his own, horrible dissimilarity. And with his huge, shameless, nose, of course.
Mixing together drama theatre, Bakhtin's 'grotesque body' and the heritage of the Commedia Dell'Arte, PINOCCHIO'S MACHINE shows a horrible, absurd, sad machine, which does not accept different creatures. The Machine which needs human beings to be uniformed and adjusted, if they want to be part of its infernal gears.